Are you feeling vulnerable? Do you need to talk to somebody now?
Stay Alive App
A pocket suicide prevention resource for the UK, packed full of useful information and tools to help you stay safe in crisis. You can use it if you are having thoughts of suicide or if you are concerned about someone else who may be considering suicide. The app can be accessed through the Apple Store, Google Play and downloaded as a pdf.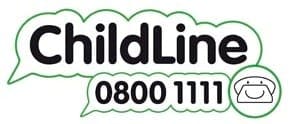 Call 0808 816 0606
Or text 07537 410 022
A safe, supportive, non-judgmental and informative service for people who self harm, their friends, families and carers.
Opem every day 5pm – 10pm for phone and text support.